Meet Dr. Jose Brigman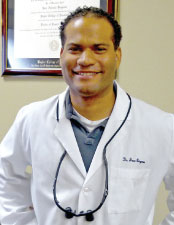 Dr. Brigman grew up in an Air Force family. He was born in Zaragoza, Spain and his family moved to San Antonio, Texas when he was a teenager. Dr. Brigman speaks Spanish fluently.
Dr. Brigman went to Zachry Middle School and Taft High School. He completed his undergraduate studies at St. Mary's University, then earned his Doctor of Dental Surgery (DDS) degree from the Texas A&M Health Science Center Baylor College of Dentistry (in Dallas).
Dr. Brigman has taken numerous continuing education courses, including more than 600 hours of orthodontic dentistry training. He looks forward to taking care of you and your smile!
Meet Dr. Marco Ruiz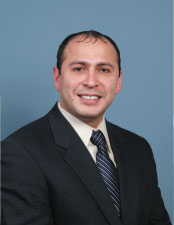 After graduating from Clear Lake High School in the Houston area, Dr. Ruiz served in the U.S. Navy onboard the USS Kitty Hawk in San Diego, California. He did a tour of duty overseas in China, South Korea and Japan, during which he earned multiple decorations for his honorable service.
Upon his return to the states, Dr. Ruiz attained his bachelor's degree in biology at St. Mary's University. He then went on to the University of Detroit Mercy School of Dentistry, where he earned his DDS degree and spent a year caring for dental hospital patients at Detroit Receiving Hospital.
Since graduating from dental school, Dr. Ruiz has completed over 500 hours of comprehensive orthodontic training. He loves changing lives one smile at a time.
About Emerald Crossing Family Dentistry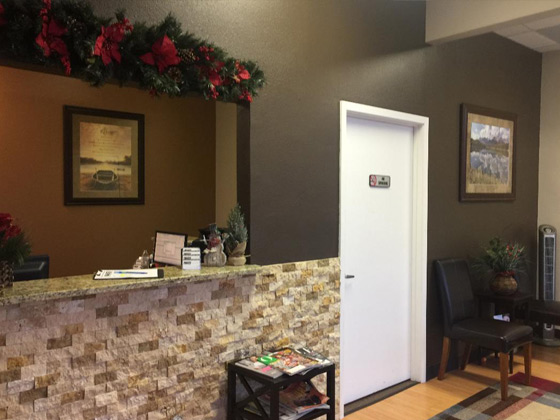 Kid-Friendly Dental Care
We understand that many children feel anxious about dental appointments, and that our younger patients often need a little extra sensitivity when it comes to dental treatment and communication. Our office has been designed to meet your child's individual, comprehensive dental needs – from routine check-ups and cleanings, to emergency care. Positive dental experiences during childhood encourage a lifetime of healthy smiles. We strive to make your child's dental visits effective, educational and, most of all, fun!
A Clean & Safe Office
Do you worry about the cleanliness of your dentist's office? We understand your concern, and we go above and beyond the American Dental Association (ADA) and OSHA recommended standards for a clean and safe dental practice. We have a dedicated area with state-of-the-art sterilization technology where every instrument is disinfected and made ready before your visit. We also sanitize each room between patients so you can rest easy knowing that your safety and comfort are our top priorities.
Training & Continuing Education
We are fully trained, skilled and certified to provide you with the best possible dental care. Every member of our team fulfills his or her responsibility for continuing education by attending dental conventions, seminars and lectures. We want to stay up-to-date and informed on new equipment and treatment techniques to learn how to better care for you and your family.